Scented Gift With Purchase
Drive immediate sales and increase brand loyalty at the same time by adding a free gift with purchase! Gift With Purchase (GWP) is a marketing strategy that motivates consumers to make purchase by incentivising them with free gifts. In addition, GWP helps especially when customers are undecided about a purchase.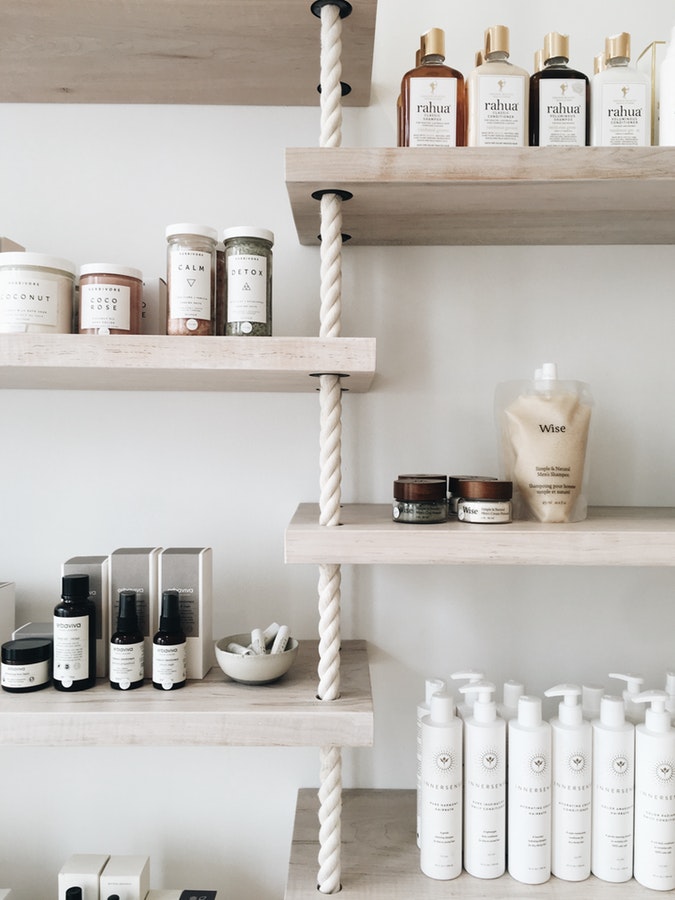 Benefits of Gifts with Purchase
6 Ideas of Scented Gift to Include With Purchase
Scented Beads Sachet
A scented beads sachet is a good idea because it can act as an odour neutraliser and be placed in different places such as drawers and shoe racks to keep them smelling fresh.
This also gives brands opportunities to collaborate with third party such as hotels and use them as door gifts.
Air Fresheners
Since air fresheners are usually placed at home, in car or in office, using air fresheners as GWP gives plenty of opportunities for your brand to communicate with consumers via scent. According to highly successful scent designer, Raymond Matts: "At least 35% of what we recall about an environment in the short-term is scent-based, compared with about 15% of what we see. This means making your GWP scented is more likely to remind customers of your brand than an unscented one.
Deodorants, Perfume Rollers & Soaps
This category is more specific for personal care retailers and is a great way to introduce customers to new products. These are items that will be worn by customers and thus is a great way to keep your brand at the back of their mind.
Holiday Seasons
A good time to include a scented GWP strategy is during festive seasons such as Christmas or Valentine's Day when customers do gift shopping. Scented cards and flowers would come in handy for gift givers.
Aromatic Pendant
Since customers would be exposed to the scent constantly with this one, strong emotional connection would be developed with the scent and thus your brand.
Product Minis
Miniature sample sized products, such as mini vials, sachets or other small format sampling units.
Scented GWP & Scent Branding
Scented GWP alone works pretty well. However, you can go one step further by incorporating scent into your brand strategy for maximum impact.
Incorporating your scent brand into free gifts provides you an additional channel to communicate with your customers. It keeps them engaged with your brand even when they are not using the product.
A pleasant smell has the power to improve mood up to 40%. By associating your brand with a pleasant smell, customers are predisposed towards your brand and become more likely to choose your product next time. Coupled with GWP, scented GWP will result in customer retention and brand loyalty.
Learn more about Scent Branding, Scent / Aroma Marketing and Ambient Scent.
"A brand with a scented logo has a 65% chance of being remembered by a customer after a year, while an unscented brand has a 50% chance of being forgotten within the first 3 months.

Sense of Smell Institute
Thinking of Adding a Scented GWP to Your Brand?
Get a Free Consultation When You Contact Us